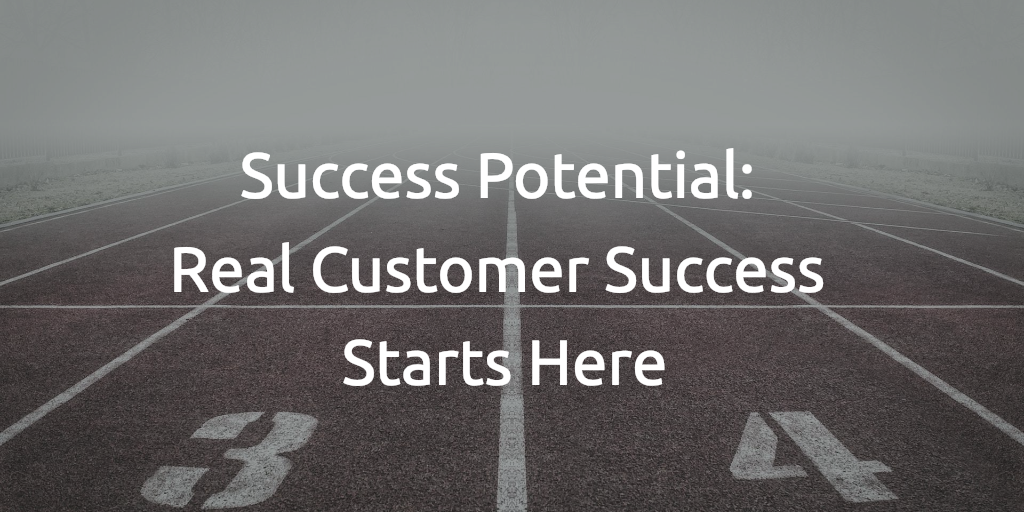 Customer Success starts with acquiring customers that have Success Potential.
Customers that have Success Potential are said to be good fit customers. This is the opposite of bad-fit customers that cannot get value from a relationship with us now or in the near future.
If you knowingly allow bad-fit customers to be acquired, nothing else you do in Customer Success will have the result you're hoping for as those customers – no matter what you do – will never achieve their Desired Outcome.
You can't solve upstream problems downstream.
To help you better understand and implement the concept of Success Potential in your business, here are some resources I've published on the subject.
Overview of Success Potential
This quick Success Potential Overview video is just under 6-mins, but could completely change your business.
Deep-dive on Success Potential
This article on Success Potential has evolved over the last few years and is the most comprehensive resource on this subject anywhere.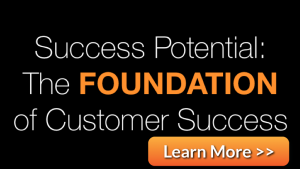 How to get Sales to Stop Closing Bad-Fit Customers
How can you expect Sales to not close Bad-fit Customers in a repeatable, sustainable way if you've never communicated to them what a Bad-fit Customer looks like? This video tackles this very common, yet avoidable, problem.
Salespeople: Work Less and Make More Money by Focusing on Good-fit Prospects
I made a video for salespeople and leaders that says WHY working with Bad-fit Customers is making them work harder for less money. Watch it and tag your sales team so they see it:
I hope these resources help you!