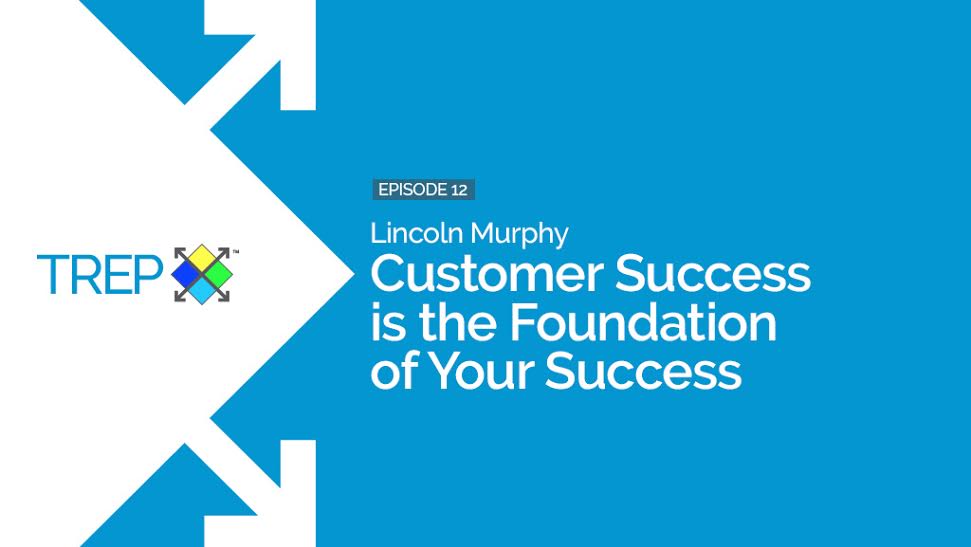 Micky from Kahuna Accounting sent me an email to share that they grew their B2B business from 0 customers/0 revenue to 180 customers and $40k/month ($480k Annually) in just over a year, and a major part of that was their use of the Ideal Customer Profile framework.
So Micky wanted me to share with other startups and entrepreneurs what worked so well for him, so he invited me to be a guest on his podcast to discuss the Ideal Customer Profile framework… and I know I talked about some stuff that I've never discussed publicly.
Below is Micky's email… note that the first ideal customer they narrowed down on didn't work… the beauty of using a framework like this!
The TREPX Podcast Episode
Check out the podcast right here or go to the TREPX page for other ways to listen and subscribe.
Micky's Email: 0 to $480k/ARR in 12 Months
Lincoln, I just wanted to share that things have absolutely taken off for us.
It's all happened because we identified our ideal customer and went narrower and narrower with our focus. Ever since we fully committed to serving and understanding the needs of law firms, things have blown up.
Your help played a big role in this. Not only in working directly with us, but even with your content that I still read pretty regularly.
We tried a few different ideal clients who didn't work, and then once we found the one that did work (Ready, Willing, Able, etc.) we went all in and it's blown up.
To test our assumptions, I interviewed everyone I could who was in the space. I interviewed people who I thought looked like our ideal client (Younger, tech savvy, using practice management tool that integrated with our accounting software, firms w/ 1-3 attorneys)
I also interviewed the thought leaders and bloggers in the space. This proved to be incredibly valuable once we gained traction because I already made a connection with the right people.
This was the most eye opening thing about going narrow – that once we committed to a niche, the world got really small. We are right now a big fish in a small pond (that's not really all that small) and everybody knows us.
After a long round of interviews affirmed our direction, we went all in with our marketing into this niche. We created a landing page specifically with this market in mind, and learned to speak their language and focus on the pain points they were dealing with.
We created a whitepaper based on what we learned in the interviews.
We offered discounted rates to some of the ideal prospects we interviewed in exchange for feedback and referrals.
We started getting strategic ad placement on the key blogs where our ideal client was.
We wrote guest posts and were featured on posts.
We collaborated with parallel services in the industry for partnership opportunities.
Most recently we have now started attending a few events in the space that have proven to have a really nice ROI.
What you have taught about the awareness ladder has been really valuable for me as a marketer, because there are certain attorneys we meet who are already at like the 3rd rung and many others who are at the very bottom. So we've learned to have a totally different conversation, and ask different questions based on where they are.
Now that we've kind of taken a breath, added staff and figured out some of the systems, we're planning on really ramping up. It's going to be absolutely nuts, and I'm looking forward to seeing it through!
Thanks Lincoln, talk to you soon,
Micky
My Reaction to Micky's Email
The coolest thing in the world for me is when a client of mine comes back and says that the things we came up with together completely transformed their business. I love that.
While Micky's results are obviously unique to his business – your results will vary – I hope it's as inspiring to you as it is to me.