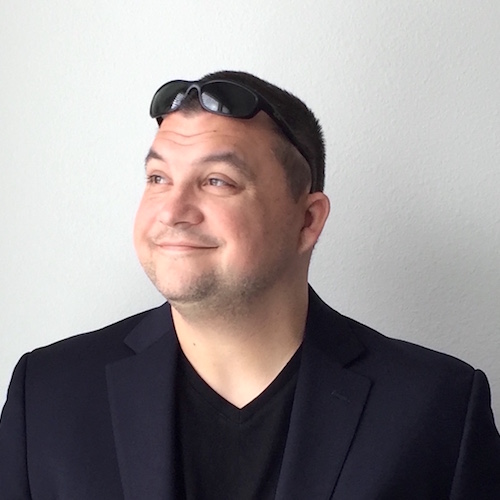 Hi, my name is Lincoln Murphy, a Growth Consultant focused on Customer Success. For well over a decade, I've helped hundreds of companies accelerate growth by optimizing the Customer Lifecycle, from customer acquisition to retention to account expansion and advocacy.
This is what I love to do… and I'd love to help you, too. Contact me and let's chat.
Customer Success Training for Sept 2022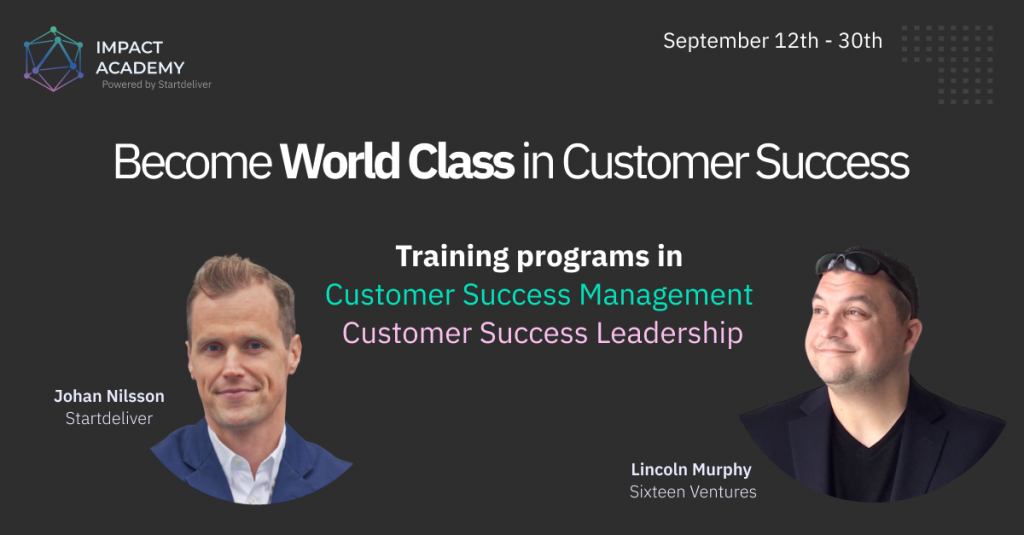 Customer Success & Growth Consultant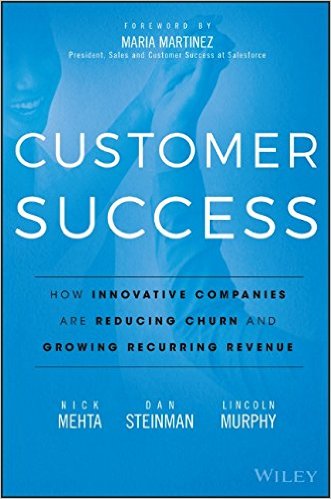 I authored THE Customer Success book for Wiley back in 2016. A LOT has changed since then.
I believe that a growth engine that doesn't take into consideration Customer Success, retention, churn mitigation, and expansion revenue in addition to Acquisition-based growth is not an efficient growth engine. I can help you build an efficient engine of growth.
From improving distribution and reach, to optimizing your Marketing website to drive sign-ups, and from streamlining the Free Trial process to drive paid conversions to reducing overall Sales Cycles (self-service or high-touch), helping you grow in a scalable way is my passion.
I help SaaS companies like yours grow – rapidly & sustainably – by taking full advantage of the SaaS Business Model and the unique distribution methods this amazing model allows. From in-app Conversion Optimization to viral expansion even in the most staid B2B product categories.
Keynote Speaker
I've spoken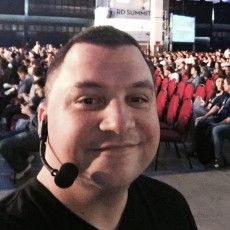 (and am scheduled to speak) at events and conferences around the world, from Poland to Brazil, and Ireland to Israel, including SaaS University, Freemium Summit, SIIA On-Demand, HostingCon, Pulse, RD Summit, Revenue Summit, #FlipMyFunnel, and TSIA's TSW World.
Contact me if you think my unique view on Customer Success-driven Growth would energize and excite your audience.
Contact Lincoln