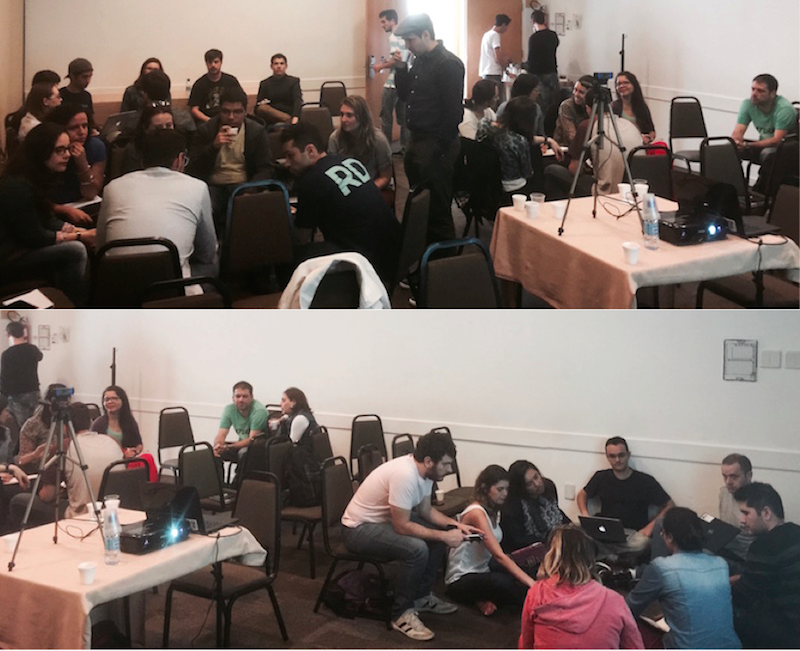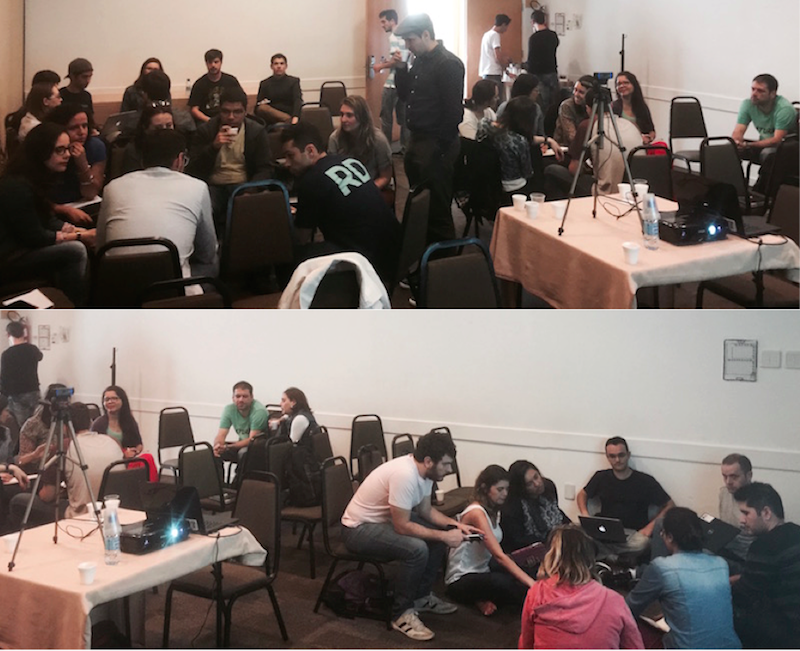 I've talked before about holding customers accountable and how customer success isn't about making customers happy.
Sometimes you have to push customers out of their comfort zone and – if you'll allow me to channel my inner Tony Robbins -progress is rarely made within our comfort zone
That means moving toward success – whether for us or for our customers – is not always comfortable.
In fact, success is often quite uncomfortable.
I experienced this firsthand when I was in Brazil and did a private customer success workshop for Resultados Digitais (RD) in Florianopolis a couple days after their amazing RD Summit 2015 (see my slides & pictures from the event).
At a hotel conference room, 40 of their Customer Success people gathered for a full day of Customer Success learning… the planning of which started back in May when Guilherme Lopes, RD co-founder and head of Customer Success, attended the full day CSU Live! that I conducted for Gainsight the day before Pulse 2015.
Guilherme stopped me at the CSU afterparty and asked me to speak at RDSummit, and somewhere in the 6 months between Pulse and RDSummit, he asked that I do a CSU Live! just for RD Customer Success folks.
But after talking to different people on the RD team – and knowing that RD is one of the most progressive Customer Success-oriented companies not just in Brazil, but on the planet – I knew CSU Live! wasn't what they needed; they were beyond that.
So I decided to introduce some seriously advanced Customer Success concepts and to use our time together to move them forward in a big way.
I knew it was risky, but it was absolutely what they needed based on where they were and their Desired Outcome; I knew both what they wanted to accomplish and understood how they needed to get there.
I knew we could make some massive breakthroughs in our day together, but I knew that to do that, it would be uncomfortable because real, sustainable, long-term success is always uncomfortable; if it's not, then you haven't moved forward as far as you think.
So a day that started with handshakes and pleasantries quickly moved into confusion and frustration as I presented and challenged the group to identify Success Milestones and Success Gaps, and visualize the entire process using the RACI model on a per-Customer Segment-basis.
But I knew that this was going to be challenging and had empathy for what they were going through.
I let them know it was absolutely okay that this was frustrating since it was a totally new way of looking at the process of taking our customers from where they are to where they need to be.
I didn't stop though and I didn't let them quit; I knew they needed to do this if they wanted to take their already advanced Customer Success practice to the next level.
It worked and the breakthroughs were palpable, the energy at the end of a long day was higher than ever, and what started with handshakes, devolved at times into frustrating headshakes, ended in hugs and a celebration, and a follow-up email from Guilherme that I'll never forget:
"I didn't have the time to thank you properly. The workshop was awesome. You didn't just get 'em thinking about important aspects of their work at RD, you've filled up 40 young guys with energy to improve themselves and pursue the customer success career. The picture attached proves my point :-)"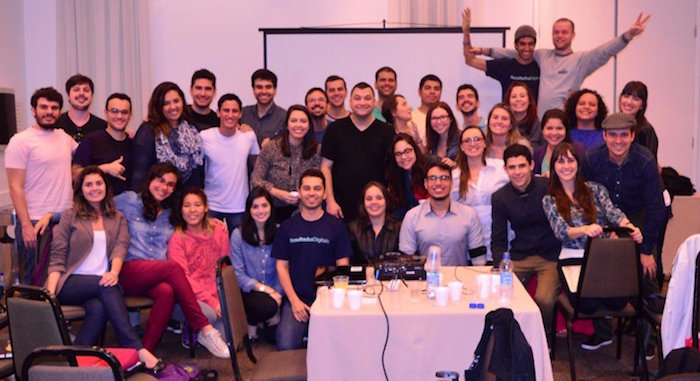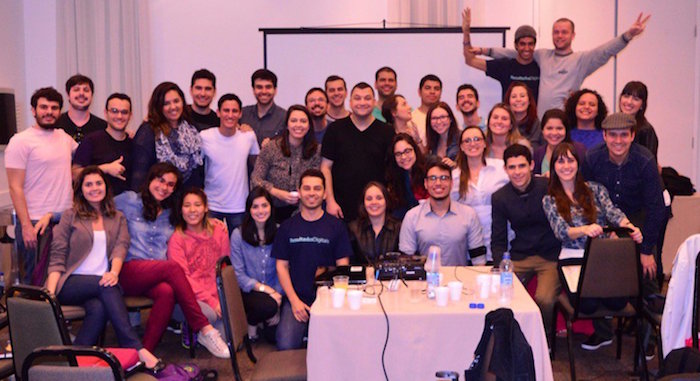 Success is often quite uncomfortable, but when you get there, it's totally worth it.
Do the same for your customers, and they'll love you for it.