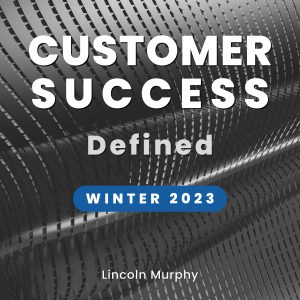 Customer Success is one of the most valuable concepts in business and is constantly evolving. The more contact the ideas and concepts underlying Customer Success have with customers, the more learning occurs and the more those things evolve.
This real(enough)-time feedback loop of process development –> customer contact –> learn –> iterate is powerful at the tactical level and bubbles up to cause a constant reimagining of what Customer Success is at the conceptual level.
Below is a list of the latest definitions of many of the core Customer Success concepts and terms, starting with higher-level ideas and moving down toward more actionable concepts.