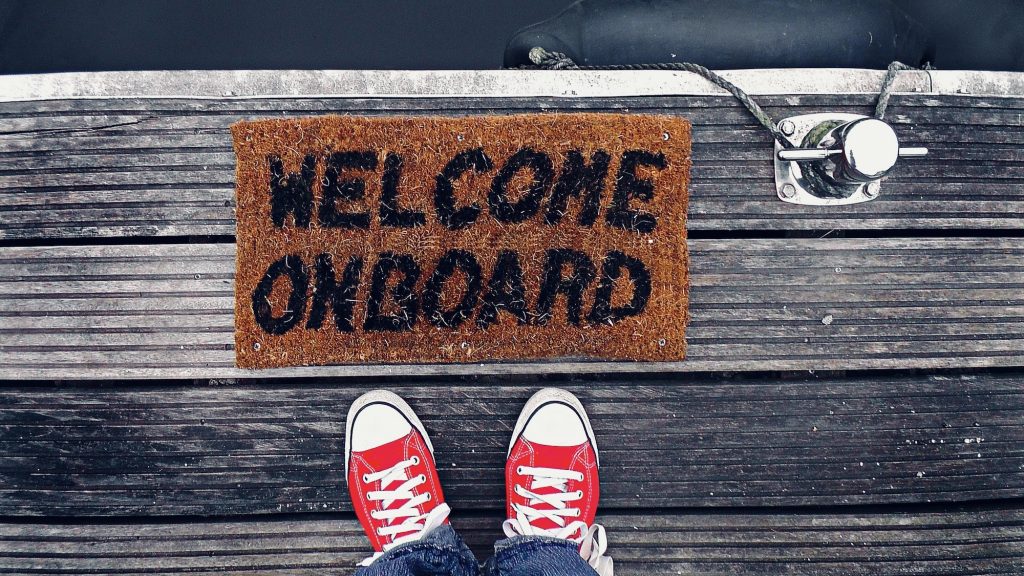 The phase of the customer lifecycle that gets the most attention is Customer Onboarding, yet ironically (or tragically), most people fail to understand what onboarding really is, and few do it well.
And even though Onboarding is something people talk about all the time, experts abound with advice and blueprints and templates, and thought leaders drone on about "first impressions," the fundamentals of effective customer Onboarding seem to be totally missing.
So I put together a list of things that will help you design an effective Customer Onboarding process that truly does set your customer up for long-term success.
Here we go…