CONFIDENTIAL: FOR SFETM ATTENDEES ONLY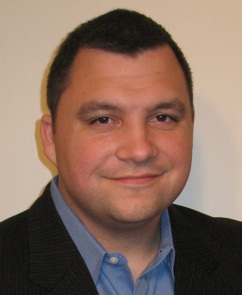 Table of Contents
Ideal Customer Profile
Clearly, understanding who your ideal customer is kind of a big deal.
Deal Acceleration Ideas
It can be a Free Trial, a Proof of Concept, or an early-stage Nurturing/Education/Indoctrination phase; these will help!
Distribution Tactics, Hacks, and Ideas
Once you have your Lead Nurturing optimized… now you need more leads. Here are some ideas…
Presentation Slides
Connect with Lincoln
If you haven't already…
Copyright© 2014 Sixteen Ventures. All Rights Reserved.