CONFIDENTIAL: FOR
 STARTUPS ONLY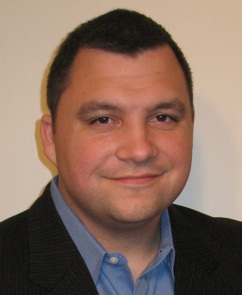 Table of Contents
Ideal Customer & Pricing
Clearly, understanding who your ideal customer is kind of a big deal.
Growth Hacking
From an Overview of Growth Hacking to some specific ideas
Exclusive "hack" for Alchemist Accelerator Startups
This is one of my favorite "hacks" for engaging prospects and new customers… enjoy!
Slides and Presentation Recording
Connect with Lincoln
If you haven't already…
Copyright© 2014 Sixteen Ventures. All Rights Reserved.