CONFIDENTIAL: FOR
 WEBINAR ATTENDEES ONLY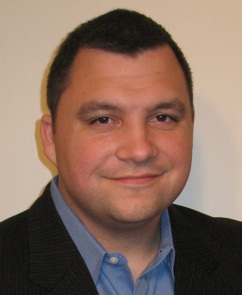 Table of Contents
Ideal Customer
Clearly, understanding who your ideal customer is kind of a big deal.
Distribution Tactics, Hacks, and Ideas
Here's a list of things you can do; in the webinar, we'll talk about how you know which to do:
Conversion Optimization Ideas
It's one thing to get people to your site or into your Free Trial… it's another to convert them!
Exclusive "hack" for KISSMetrics Webinar Attendees
This is one of my favorite "hacks" for engaging prospects and new customers… enjoy!
Slides and Webinar Recording
The video of the webinar is over at KISSMetrics
Here are the slides:

Connect with Lincoln
If you haven't already…
Copyright© 2014 Sixteen Ventures. All Rights Reserved.