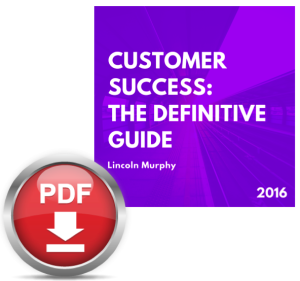 On (most) Friday afternoons I'll send you an email to tell you about my latest blog post or just to share some insights on growing a SaaS Business, acquiring customers, etc. so look out for that.
And if you haven't already…
I look forward to helping you grow your SaaS business!
– Lincoln