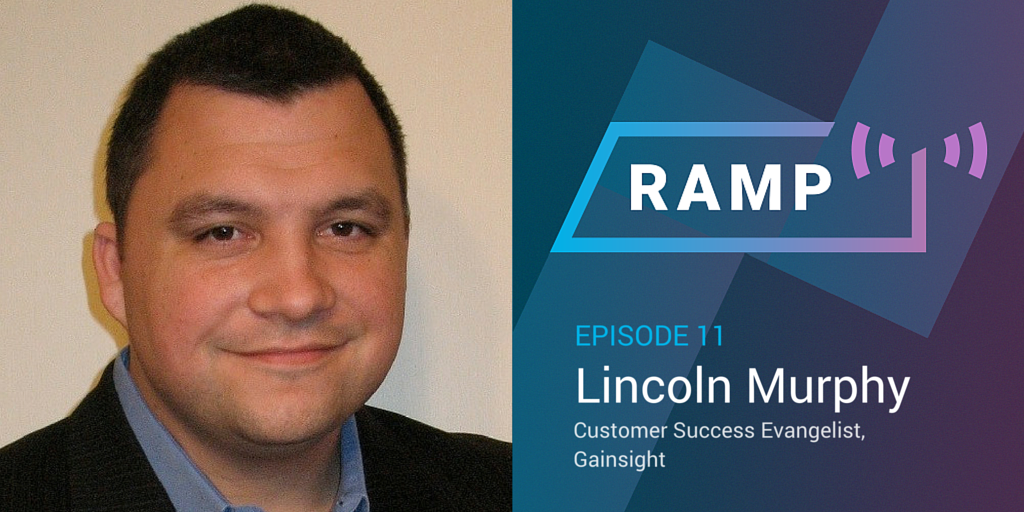 How do you define success for your SaaS customers?
While it sounds simple, it's not.
Success is only achieved when your customers reach their Desired Outcome by their interactions with your company.
But first, you have to understand what it is that your customers want to achieve — and that can take some work.
I was recently a guest on the business analytics podcast, Ramp Podcast, and I spoke with host Cara Hogan about how SaaS companies can begin to define and invest in customer success, from identifying an Ideal Customer Profile to reducing churn.
If you want happy, engaged customers who rave about your product, you should take a listen.
Listen to the episode now:
In this 30-minute episode, we discuss:
Why tracking usage metrics is useless
How you can drive down churn before it gets out of control
How you find and then target your ideal customers
If you're just getting started with customer success or re-focusing your efforts on your customers, you should listen to the newest episode of Ramp Podcast.